---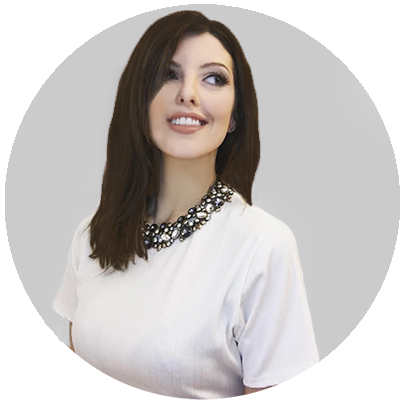 about.
Hi, I'm Chelsea. I'm the founder of HerPaperRoute, a resource for new, aspiring and blossoming bloggers to create a profitable blog and business, and I'm your instructor here at the HerPaperRoute Blog School.
I have been a professional Marketing Strategist, Graphic Designer and blogger for over 15 years. I've helped bloggers, small business owners and big companies develop their websites and grow their brand awareness. I know the ins and outs of what works and what doesn't – because I've road tested it all! I'm here to help you create & monetize your awesome blog.
The HerPaperRoute Blog School is where you can learn everything you need to start your blog and develop it into a thriving, profitable business!
In addition to teaching affiliate marketing & blogging, I also the beauty & style editor BeautyIsCrueltyFree.
COURSES
PRESS
Chelsea Clarke Interview @ FiftyJewels
You will LOVE this wonderful story of how one very determined woman, with a passion for cruelty-free beauty products, turned her pastime into big profits!
Chelsea Clarke Talks Micro-Influencer Marketing@ BloggersOfCanada
'Micro-Influencer' seems to be the big buzzword rolling around in the marketing world this year, as advertisers, brands and marketers are all vying to include Micro-Influencers in their promotions. 
Chelsea Clarke + 20 Other Social Media Entrepreneurs Talk Video Marketing @ Jarvee
How businesses can use video content as a marketing tool in 2018

PROFITABLE BLOG TOOLKIT
The HerPaperRoute Profitable Blog Toolkit is my members-only resource library of tools to help you start a blog develop it into a thriving, income earning business!
Profitable Blog Cheatsheet!

Styled Stock Photos!

Social Media Marketing Planner! & More!
The Best Part?
IT'S FREE! JOIN HERE:
Already A Member?